Nymco is the distributor in Italy of the detergency line Synthomer
LYTRON®, MOR-GLO® e MOR-SHINE®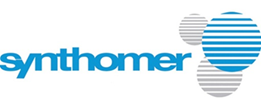 Nymco SpA, starting from February 1st , 2021, is the exclusive distributor of Synthomer-Omnova for Floor care and personal care.
LYTRON®: series of opacifiers for personal care and cosmetics. They add aesthetic and tactile factors desired by today's consumers. Five types to cover different needs.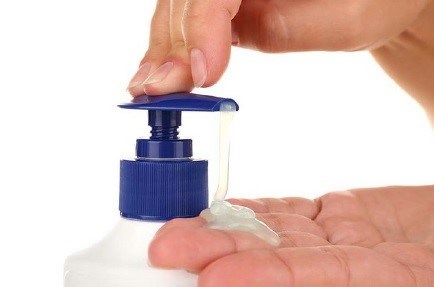 MOR-GLO®e MOR-SHINE®: series of polymers for floor waxes, ready-to-use waxes and sealants.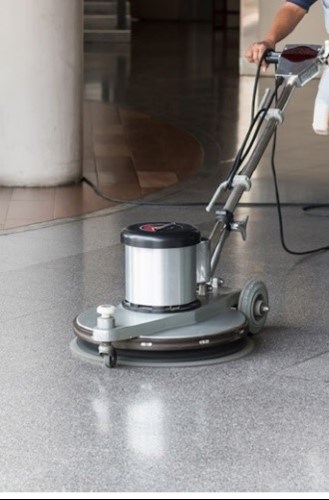 For further information about the product range and technical information our Detergency  Department is at your disposal.